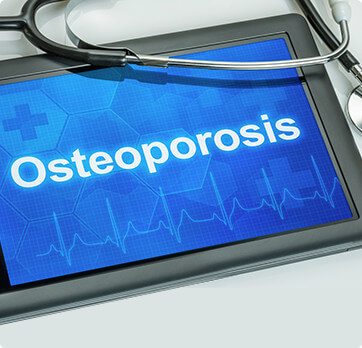 The providers and staff at Basin Orthopedic Surgical Specialists in Odessa, Texas welcome you! Specializing in orthopedic and sports medicine conditions including diagnostics, prevention, and treatment, we offer personalized care and optimum patient outcomes.
Physicians
Guylene is our Director of Clinical Operations. Her duties include scheduling surgeries for Drs. Riley and Dyrstad. In addition, she processes Family Medical Leave (FMLA) and Disability applications. She can be reached at (432) 332-2663, ext. 233.
Rose is our Collections Supervisor. She oversees all of the collections for Drs. Riley & Dyrstad. If you have any questions about your insurance payments or about a bill you received, she can be reached at (432) 332-2663 ext. 224.
Mary is our Worker's Compensation Specialist/Surgery Scheduler for Drs. Riley & Dyrstad. She handles all of the worker's compensation referrals and schedules all of the surgeries for the clinic. If you have any questions about how your worker's compensation medical benefits work, or are needing information on a surgery being scheduled, she can be reached at (432) 332-2663 ext. 237.
Lydia is our Receptionist. She processes new patient paperwork, scans ID and insurance cards and checks in patients upon arrival to the clinic.
Nidia is our Appointment Secretary. She oversees appointment scheduling and scheduling physician referrals. She can be reached at
(432) 332-2663
, ext. 235.
Luz is our Cashier.  She is also responsible for verifying the patient's insurance benefits before their appointment and ensures that the policy is active and in the network with that provider.
Karen is in charge of the Medical Records for the office.  If you need copies of your medical records forwarded to another doctor or for your personal use, she is the one that can help you with that.
Ana & Alex are our Medical Assistants. They assist Drs. Riley & Dyrstad with the clinical duties.
Elizabeth & Shannon are our Certified Radiology Technicians. They obtain X-rays and DEXA scans for the clinic, as well as assist in ultrasound guided treatments.